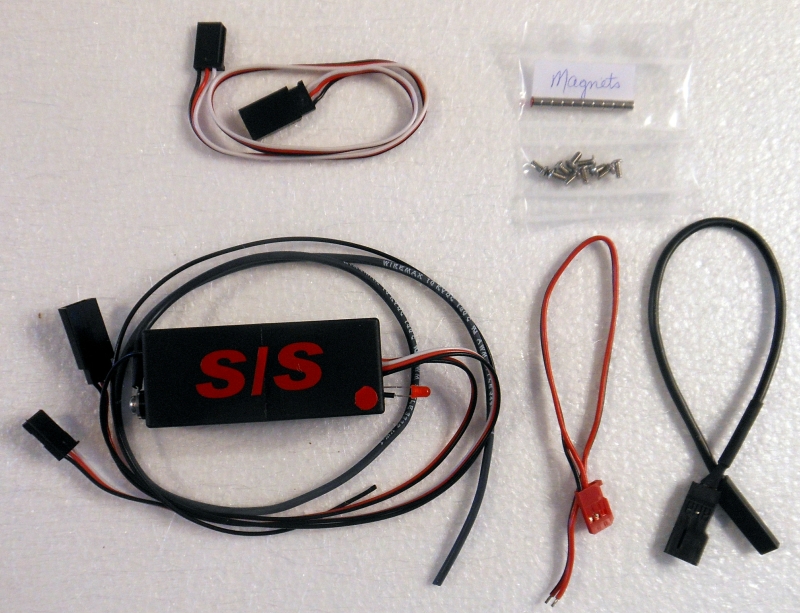 9 CYLINDER CDI IGNITION
Complete CDI ignition system for the
Lee Hodgson 9 cylinder radial engine.

Distributor Timing and Set-Up

INCLUDES:
CDI ignition module shown above
Hall sensor with Futaba connector
10 magnets - 1/8" dia by 1/8" long (9 for distributor and 1 spare)
10 #2-56 stainless steel machine screws for distributor (we also have M2.5 x 4 machine screws)
$95.00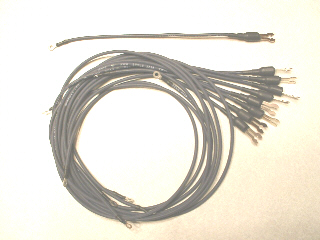 Completely assembled wire set for
Lee Hodgson 9 cylinder radial engine.
$70.00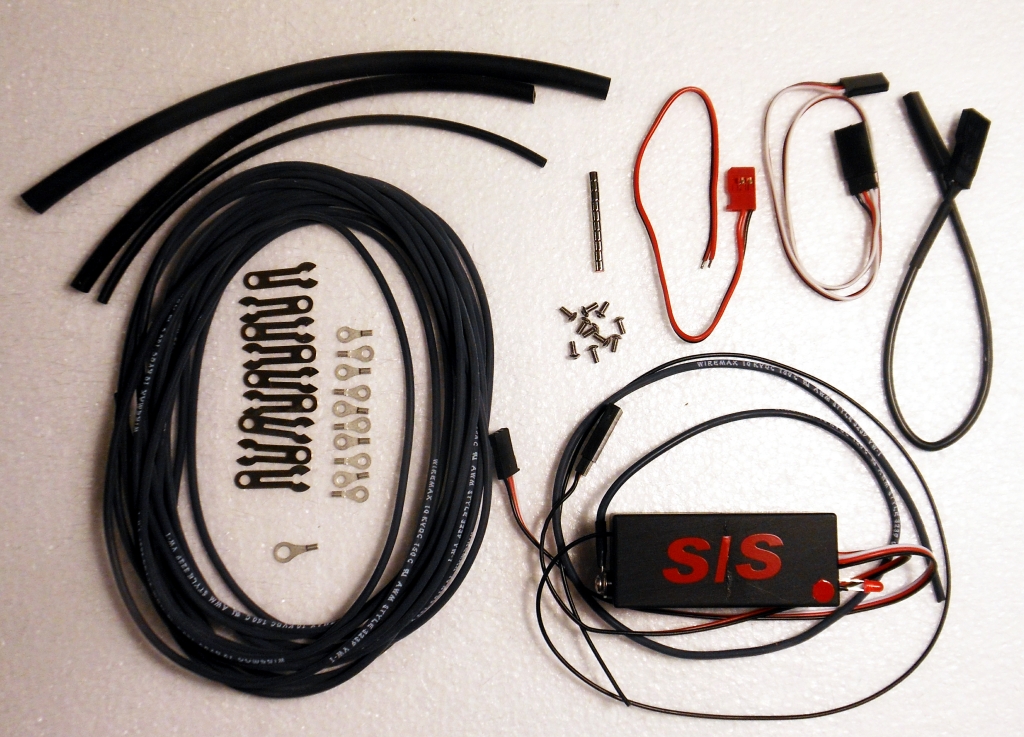 9 CYLINDER CDI IGNITION KIT
Includes:

CDI ignition module
Plastic enclosure
Hall sensor
10 magnets
10 ring terminals for #2 stud
10 #2-56 or M2.5 stainless steel machine screws
9 spark plug clips, tubes and heat shrink
18 feet of 10 Kv spark plug wire
18 inches #22 black stranded ground wire
1 ring teminal for #6 stud (ground wire to engine)
$135.00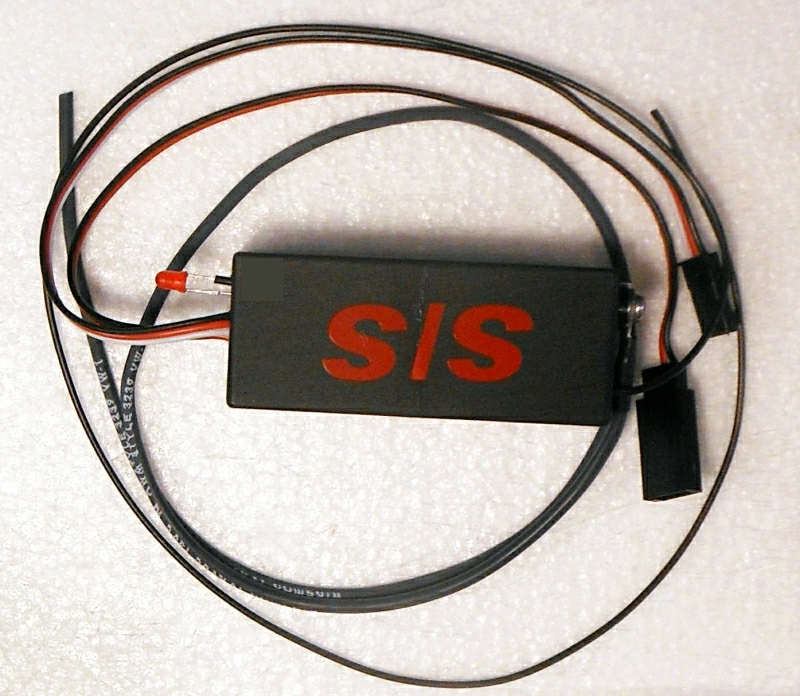 SINGLE SPARK CDI WITH TIMING LIGHT
Includes 18" ground lead and 10 Kv spark plug wire


LED

is mounted at enclosure and can be extended
with optional extension LED
Add hall sensor or 2 wire connector and spark plug end
for a complete CDI


$70.00




Does not include hall sensor, magnet, or 2 wire connector for use with engine points. Please order these items seperately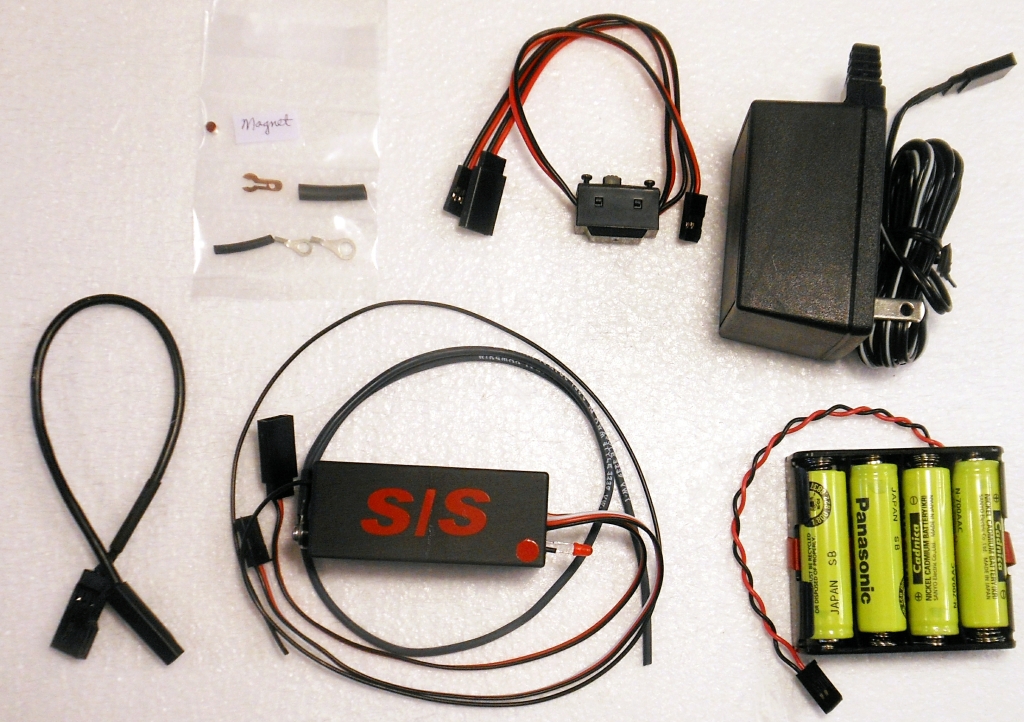 Complete CDI Ignition system
for many single cylinder engines
up to 12,000 RPM.
Multi cylinder engines with distributor
up to 12,000 sparks per minute.
THIS IS A BOLT ON FOR THE
BRASS MODEL "T" ENGINE
BY DALE DETRICH
INCLUDES:
single spark cdi module
hall sensor and 1/8 dia. X 1/8" long magnet
battery holder with 4 AA - 700 ma NiCad batteries
ON - OFF slide switch with charge jack
overnight wall charger - 110 volt
spark plug wire assembly with flat spark plug clip
ground wire with ring terminal for #6 stud
$110.00

Above System Less Batteries and Wall Charger
$85.00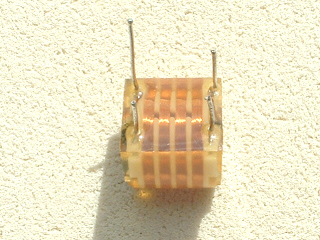 High Voltage Spark Coil for CDI type ignition.


This coil requires a minimum of 250 volts of primary voltage.


$15.00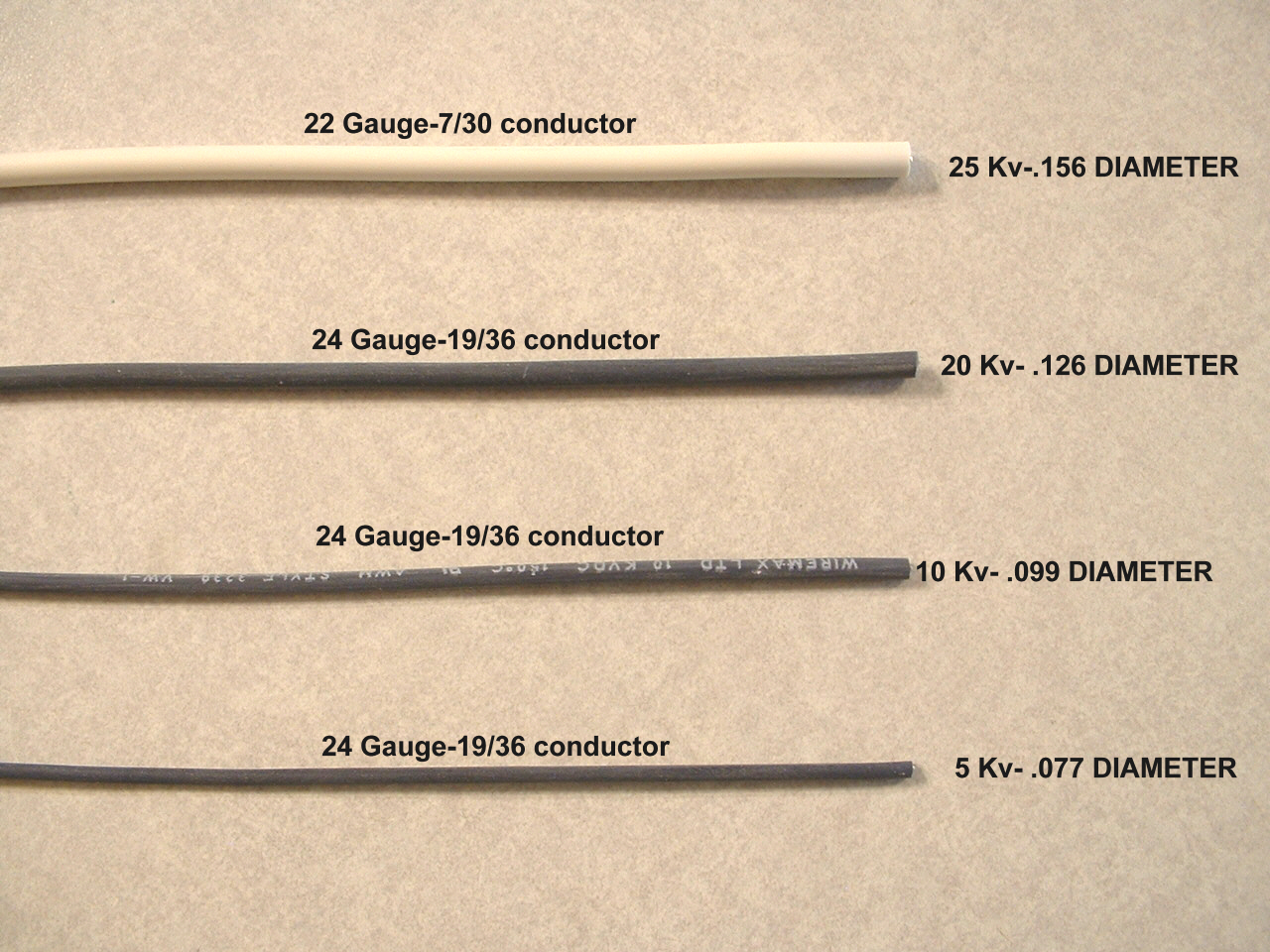 HIGH VOLTAGE SPARK PLUG WIRE
All black wire is Awg. 24 (19/36) SPC
White wire is Awg. 20 (19/30) SPC
All of these wires have silver plated strands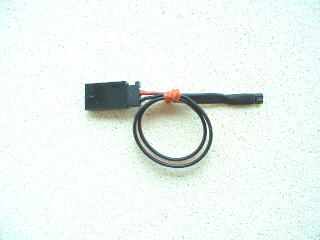 HALL SENSOR FOR ALL IGNITION SYSTEMS
Futaba connector
$8.00
TESTER FOR CHECKING CDI POWER BOARD
Connect in place of the hall sensor to trigger
the CDI - adjustable from approximately
400 to 20,000 pulses per minute
$15.00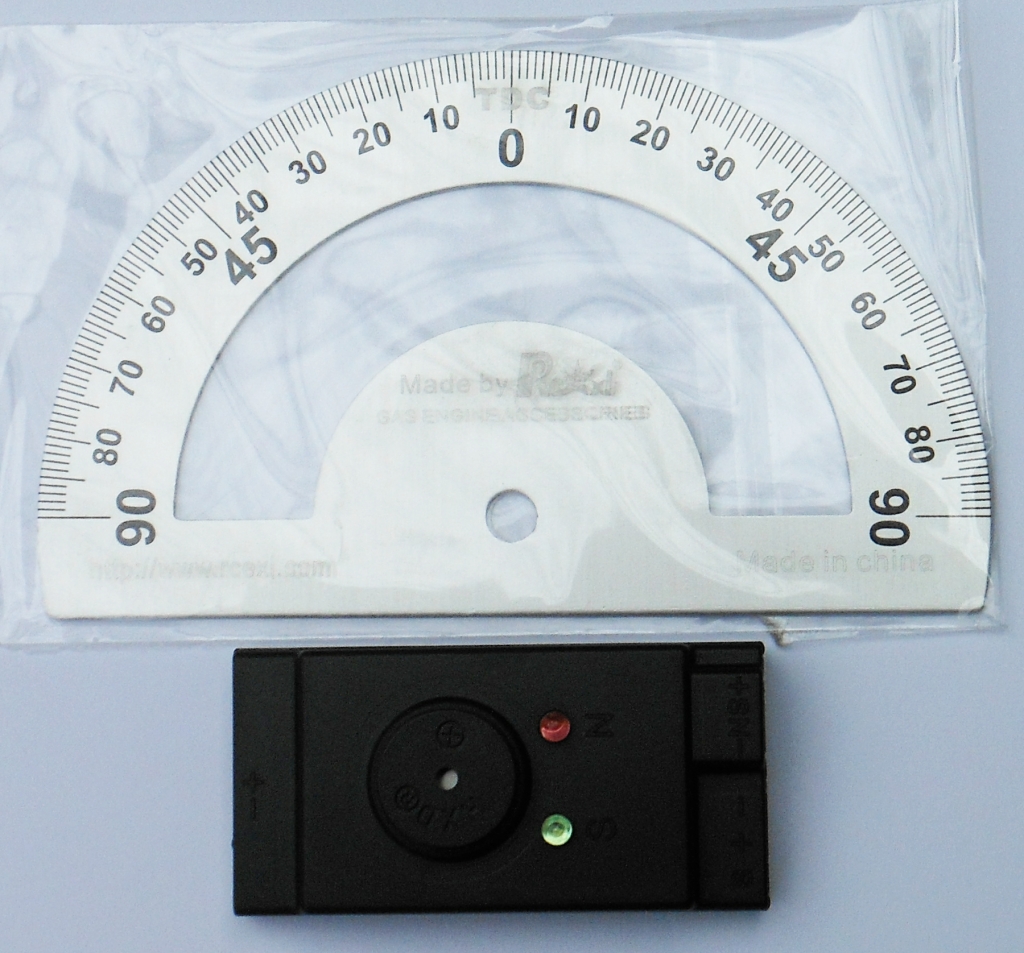 HALL SENSOR TESTER AND TIMING LIGHT
Includes:LED and BUZZER to indicate
hall sensor position.
$20.00
INCLUDES 2 CR2032 batteries
NON CDI IGNITION SYSTEMS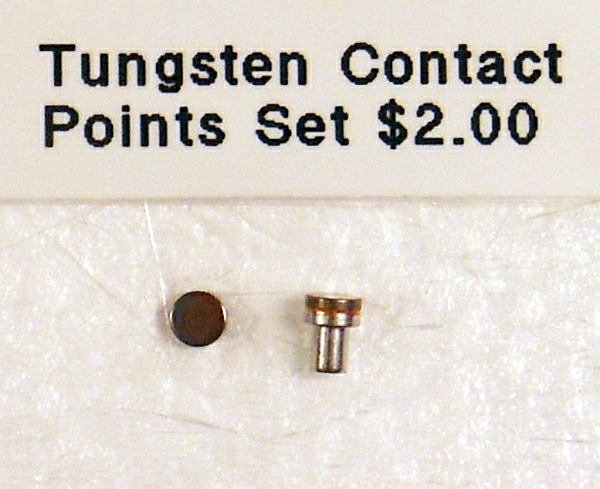 TUNGSTEN CONTACT POINTS
THESE ARE COMMERCIAL GRADE
4 AMPS CONTINUOUS
$2.00


3mm DIA. X 4mm L with 2mm STEM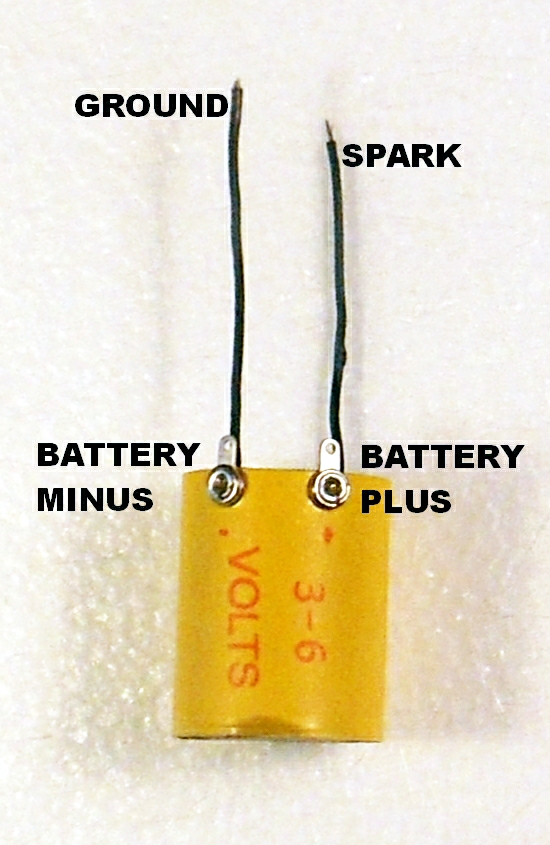 6 VOLT COIL
GAS ENGINE IGNITION COIL
USE BALLAST RESISTOR FOR 12V

$45.00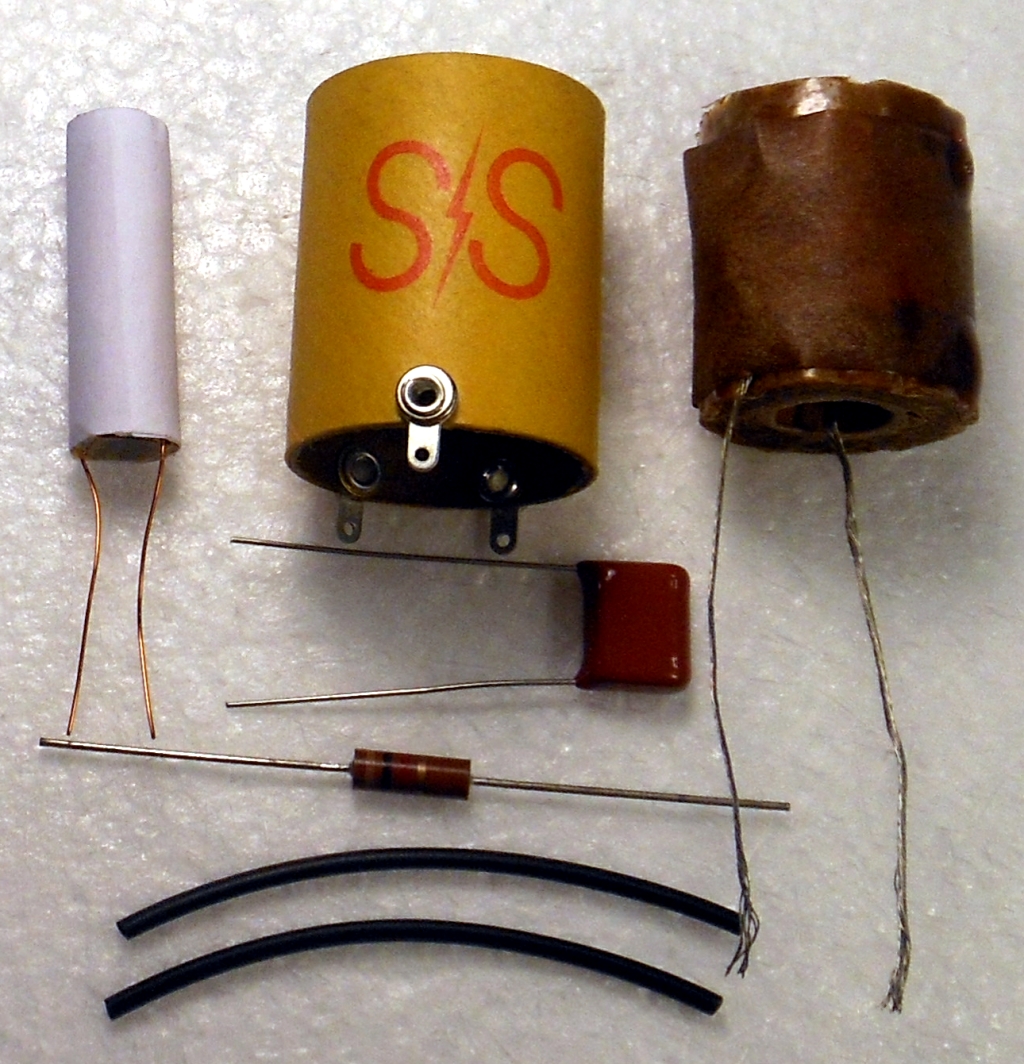 6 VOLT COIL KIT
All the items needed to build the 6 volt engine coil. After assembly you will need to encapsulate or at least seal the coil to protect it from any high voltage flash over. This is best done with Paraffin or Epoxy Resin. How you choose to seal your coil is up to you.
$30.00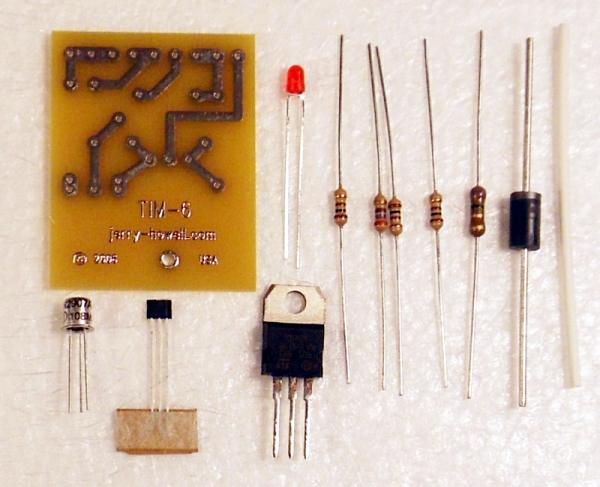 TIM-6 COIL DRIVER
USE WITH OUR 6V IGNITION COIL
$22.00
DELUXE TIM-6 KIT
$26.00
includes screw terminal block
ASSEMBLED TIM-6 BOARD
$40.00


DOES NOT INCLUDE IGNITION COIL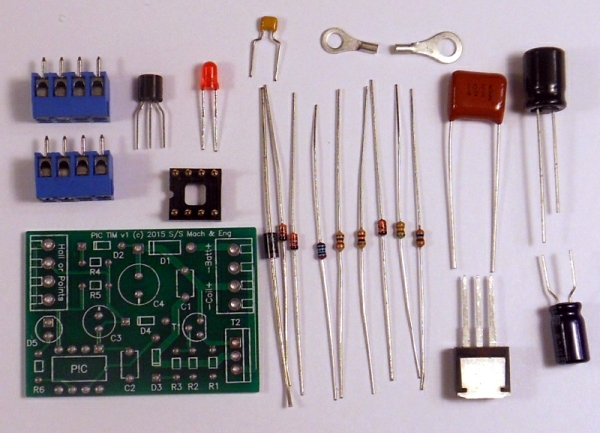 PICTIM IGBT COIL DRIVER
PIC MICROCONTROLLER
FOR CONTROLLED DWELL TIME
SYSTEM USES HALL SENSOR OR POINTS
INCLUDES BUZZ PIC CHIP


DOES NOT INCLUDE IGNITION COIL


KIT $40.00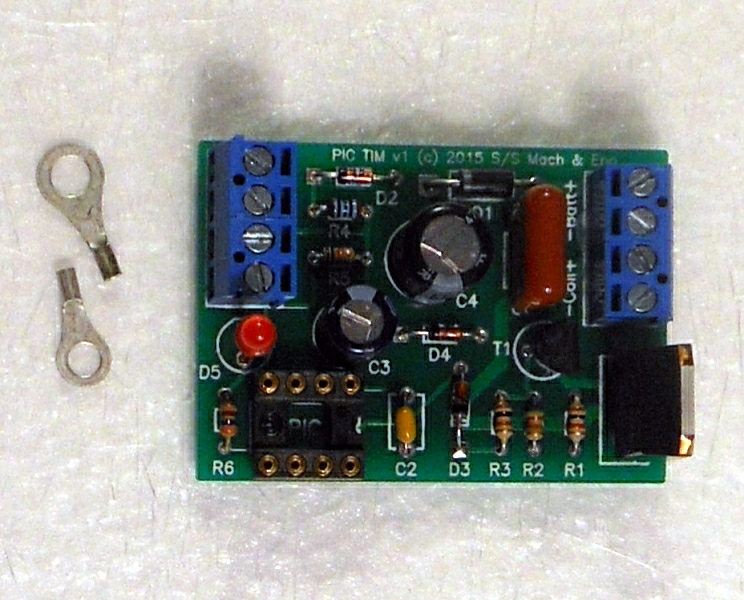 Fully assembled and tested with included Buzz PIC chip

$65.00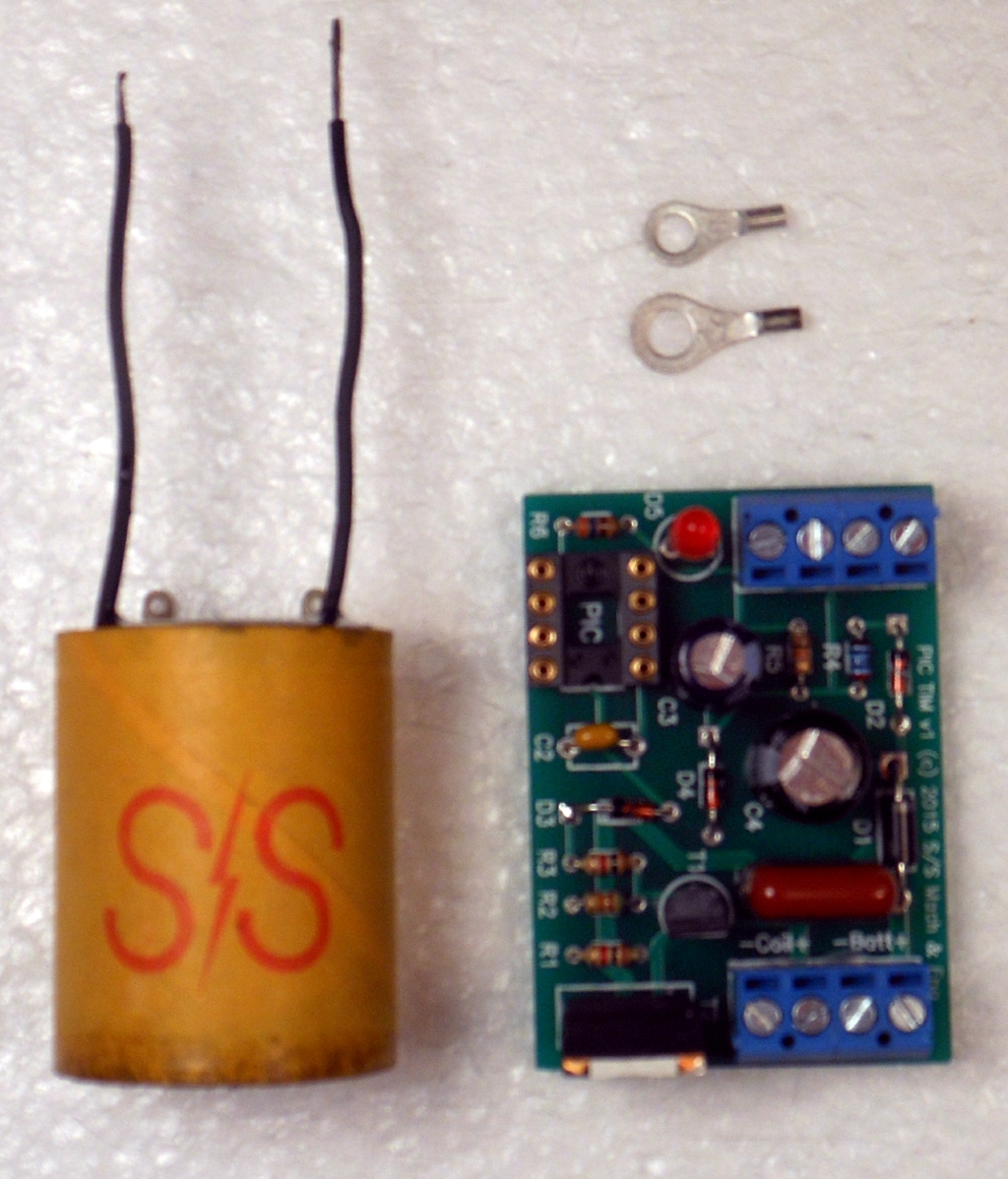 ASSEMBLED AND TESTED PICTIM AND 6 VOLT IGNITION COIL COMBO

$100.00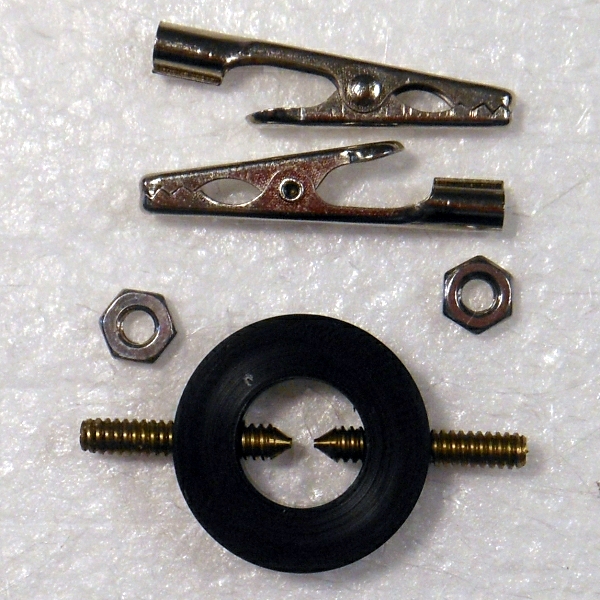 SPARK TESTER
SCALED DOWN VERSION
OF THE OLD B&S SPARK TESTER

$12.00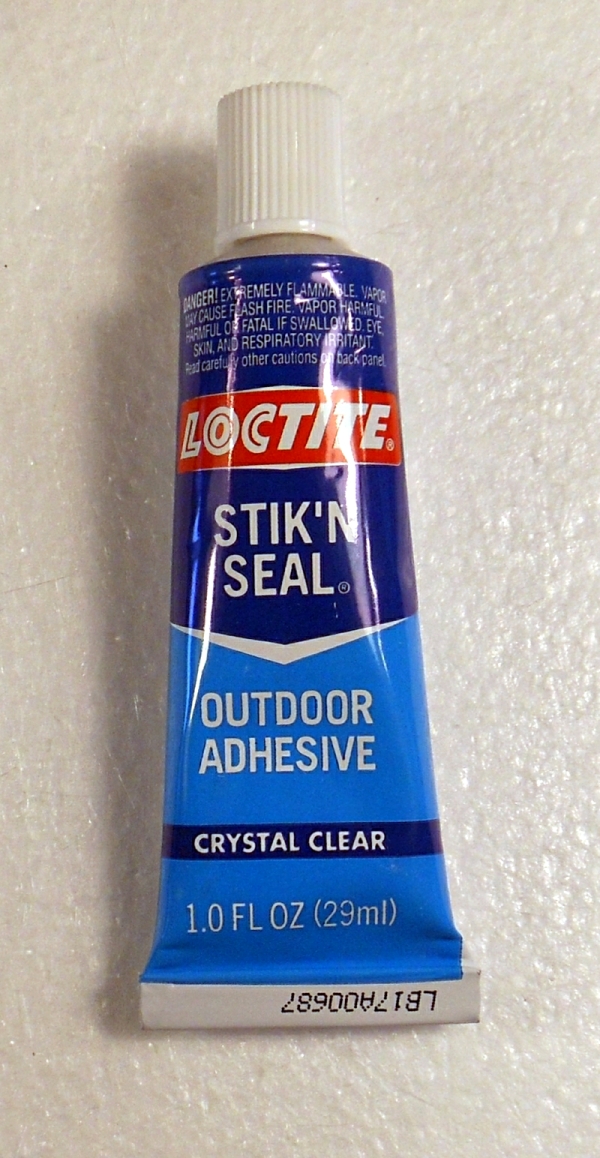 LOCTITE

STIK'N'SEAL
1 ounce
$4.00

















M10 x 1mm bottom Tap
$8.00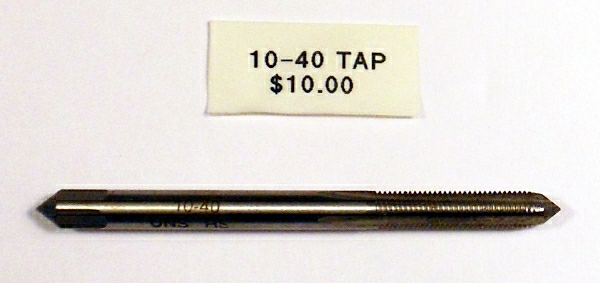 #10-40 Tap
$10.00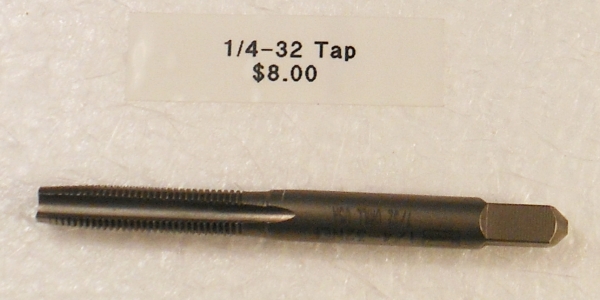 1/4-32 Tap
$8.00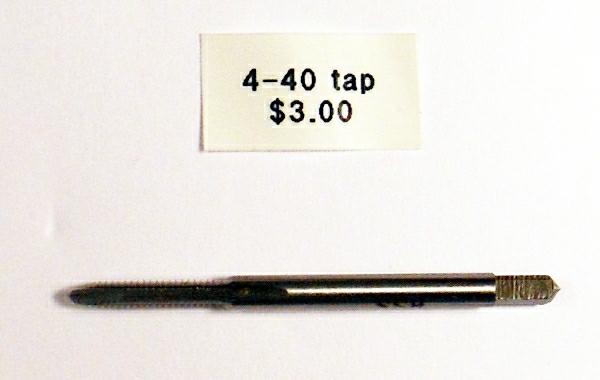 #4-40 Tap
$3.00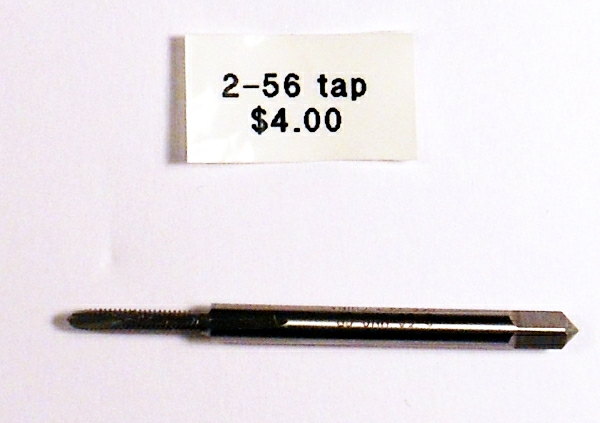 #2-56 Tap
$4.00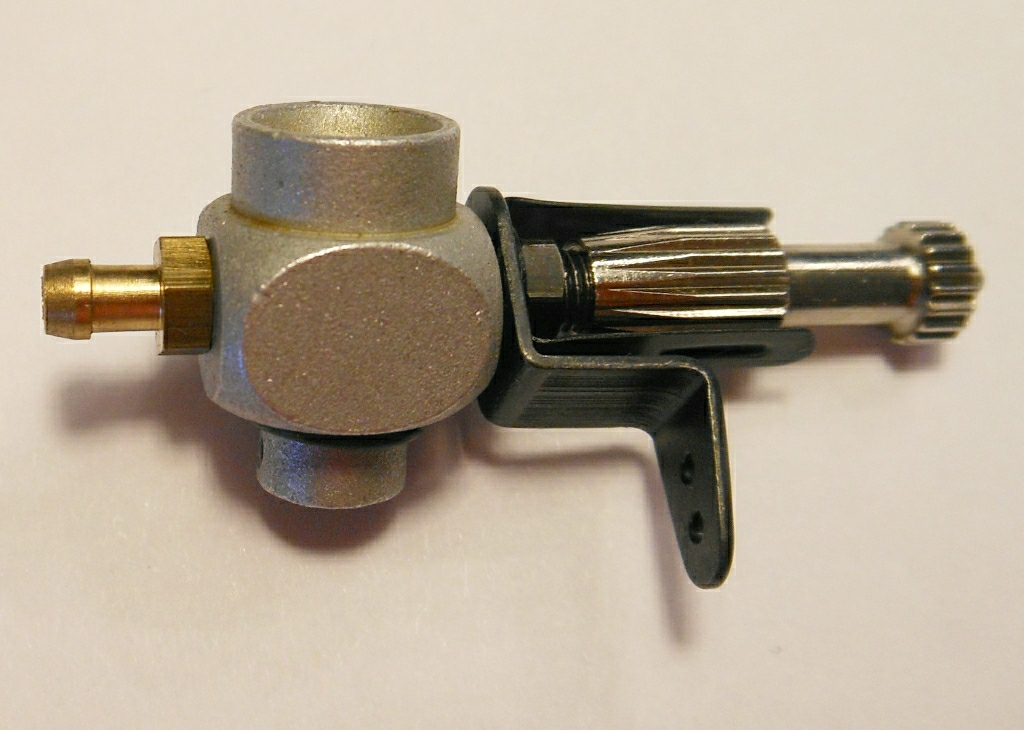 3mm Bore Carburetor
Stem OD = .275" - Stem ID = .127"
Stem Length = .187"
Carb has 1 mixture adjustments
and an Idle speed adjust
$25.00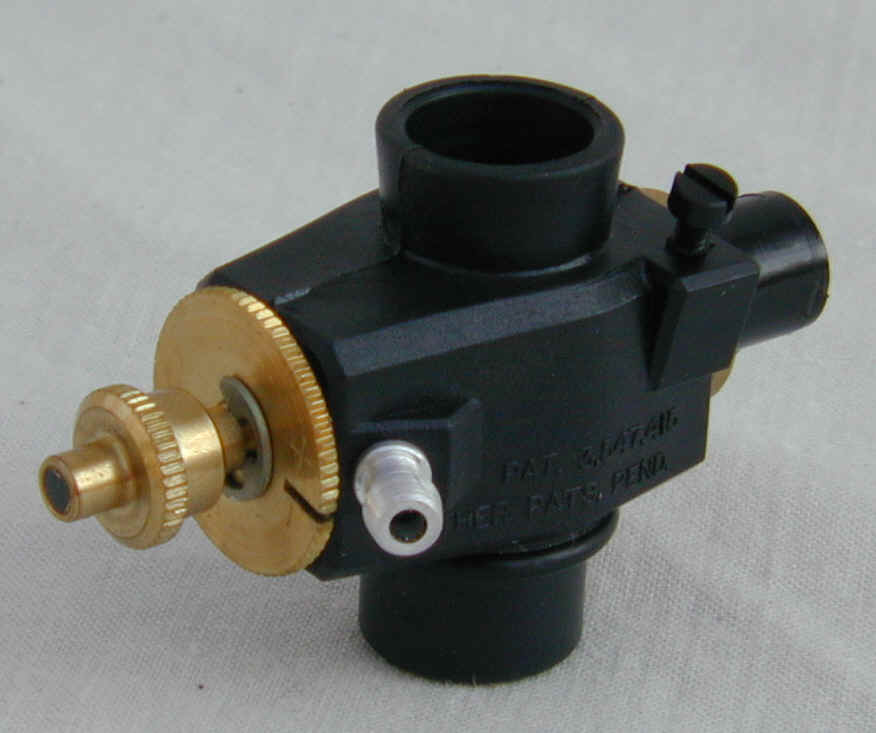 5mm PERRY Carburetor
Stem OD = .355" - Stem ID = .222
Stem Length = .315"
Carb has 2 mixture adjustments
and an Idle speed adjust
$45.00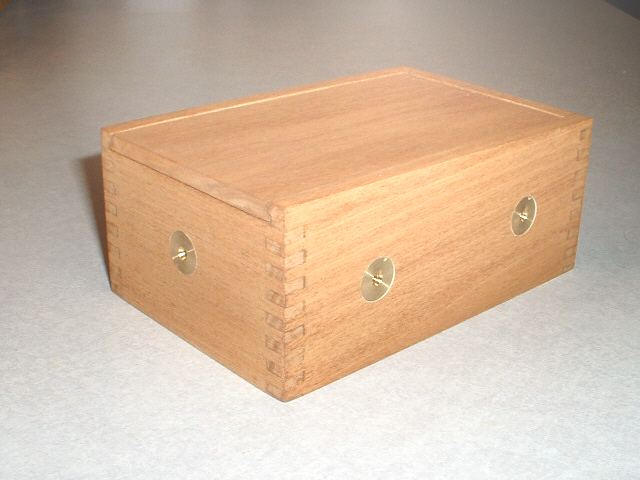 BUZZ COIL BOX
Complete CDI ignition system including
4 AA rechargable batteries, overnight wall charger,
18" spark plug wire with #4 ring terminal and spark plug clip, 18" ground and contactor wire with ring terminals
(#4 to box and #6 to engine)
The wood box is made of Poplar and is the same
dimensions as the original buzz coil box

CLICK ON IMAGE TO SEE INCLUDED PARTS

$160.00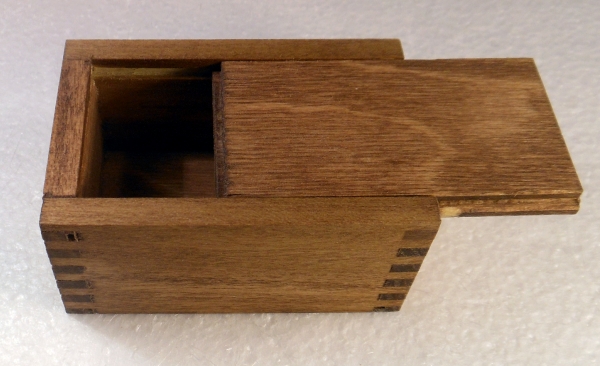 LARGE BUZZ COIL BOX
DIMENSIONS: 3 1/8" Wide X 5" Long X 2" High
Made from 1/4" thick Poplar wood
Accessory brass hardware package avilable
see order page
$25.00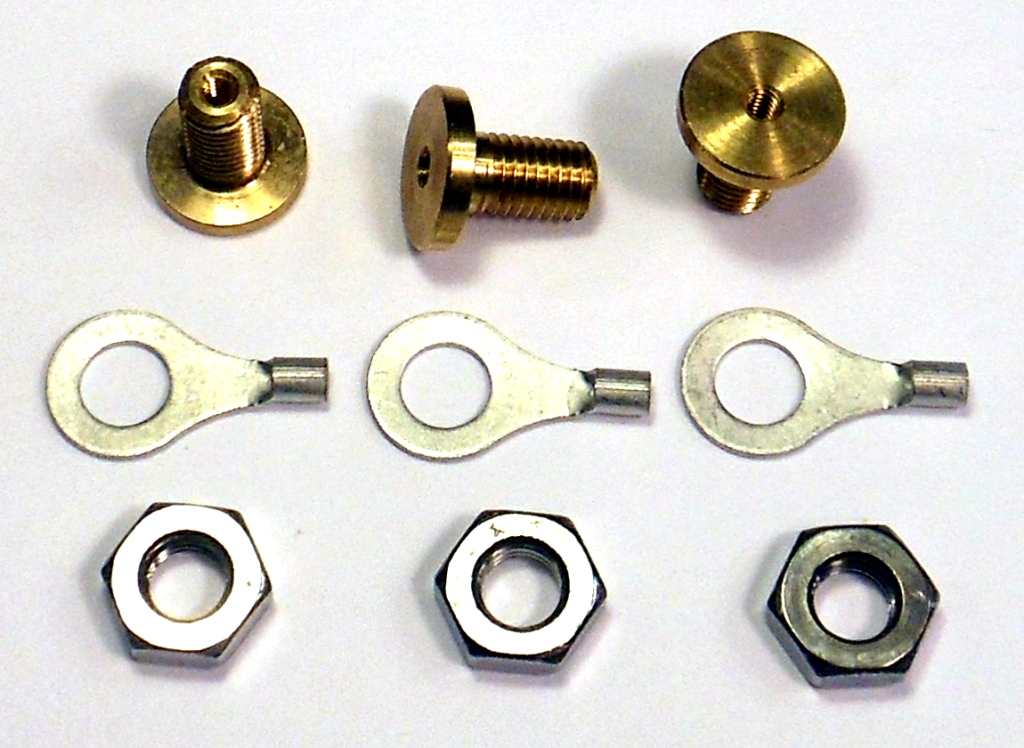 HARDWARE AND FITTINGS
FOR OUR LARGE WOOD BUZZ BOX
$10.00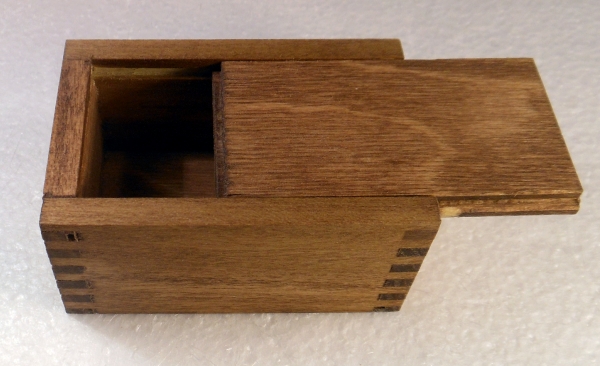 SMALL BUZZ COIL BOX
DIMENSIONS: 2" Wide X 3" Long X 1 1/2" High
Made from 3/16" thick Poplar wood
$20.00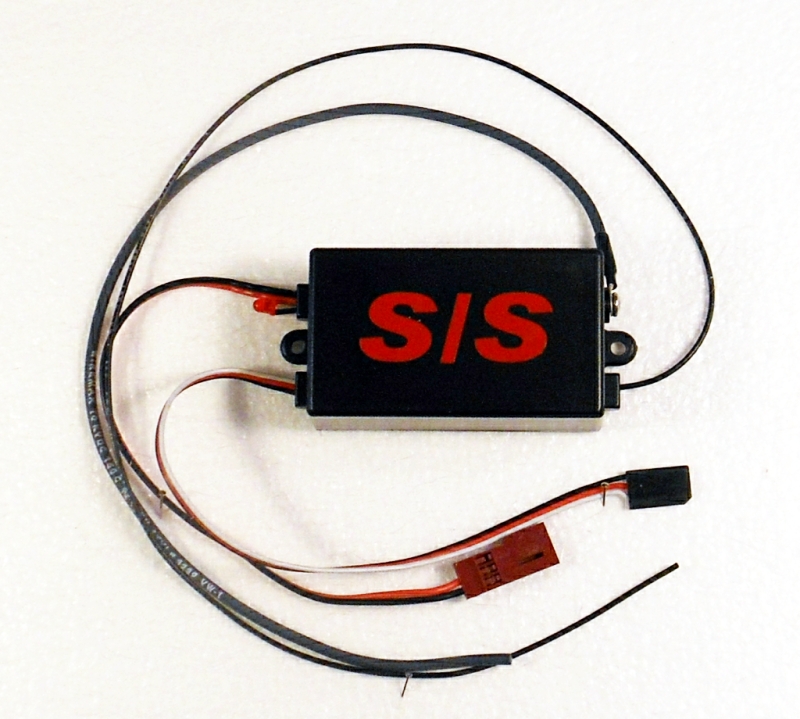 MULTI SPARK BUZZ COIL CDI
Basic CDI module with microprocessor board
100 sparks per second when triggered
by contactor, breaker points or hall sensor.
Includes 18" ground lead and 10 Kv spark plug wire
Buzz CDI includes RED LED timing light
The LED can be extended with optional extension assembly
Hall sensor or 2 wire connector sold seperately

$85.00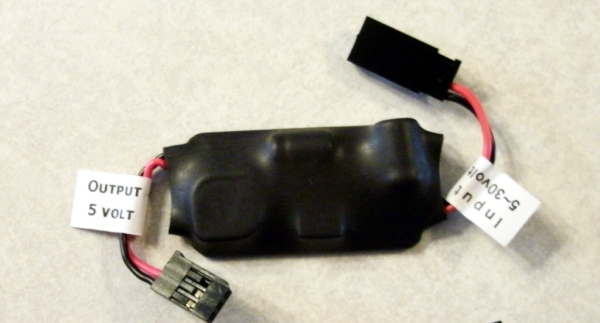 SWITCHING REGULATOR
Use with 6 to 12 volt battery to reduce the output voltage
to 5 Volts for CDI ignition modules.
INPUT IS POLARITY PROTECTED
Futaba output-also available with Futaba input
$20.00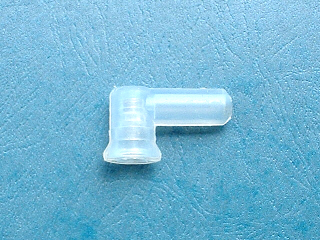 SILICONE SPARK PLUG BOOT FOR CM-6 SPARK PLUG
$5.00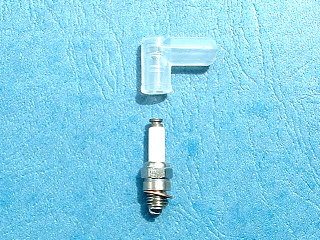 SILICONE SPARK PLUG BOOT FOR 1/4-32 SPARK PLUG
$6.00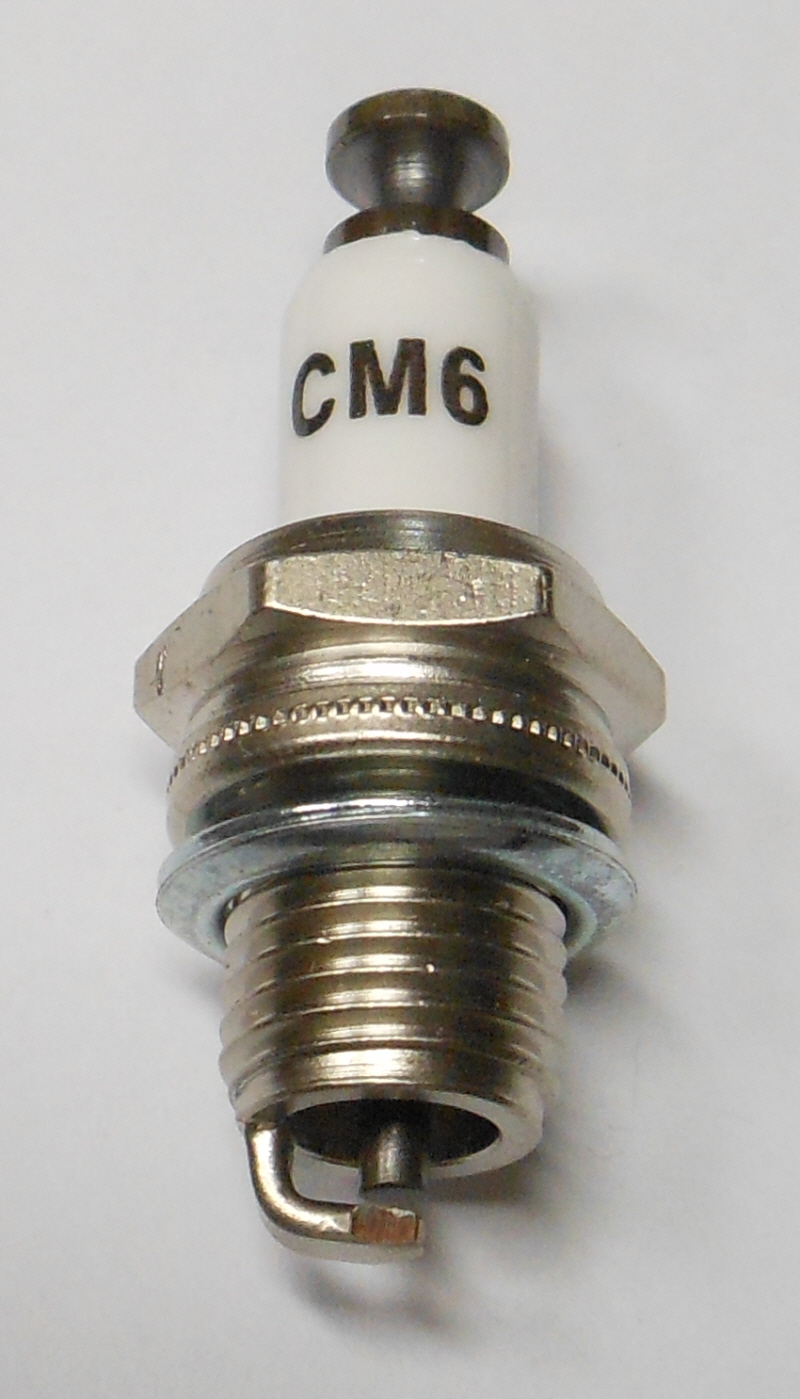 This is the Rcexl manufactured spark plug
It IS NOT an NGK CM-6 spark plug

The Rcexl CM6 spark plug is an excellent replacement.

Made in China Rcexl CM6
10mm Spark Plug
$5.00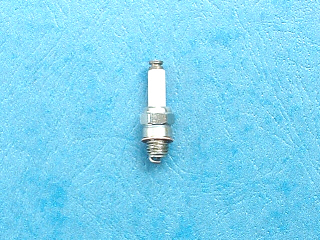 1/4-32 thread spark plug - made in China
$14.00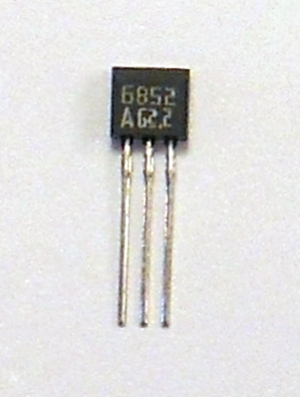 Panasonic DN6852 Hall Sensor
$1.00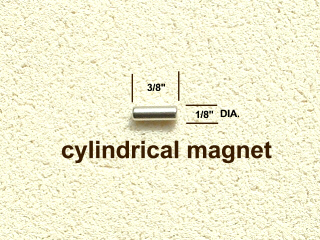 1/16" to 1/4" diameter
1/16" to 3/8" long


$1.00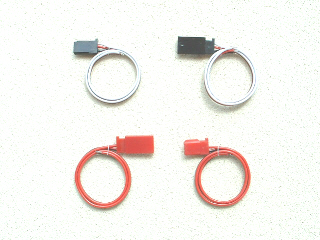 FUTABA CONNECTORS WITH 8" WIRES


RED

connectors are for Battery
BLACK connectors are for Hall Switch
$2.50each



2 WIRE FUTABA CONNECTOR
Used with BASIC CDI and MULTI SPARK CDI SYSTEMS
Connects points or contactor to hall sensor connector
$2.50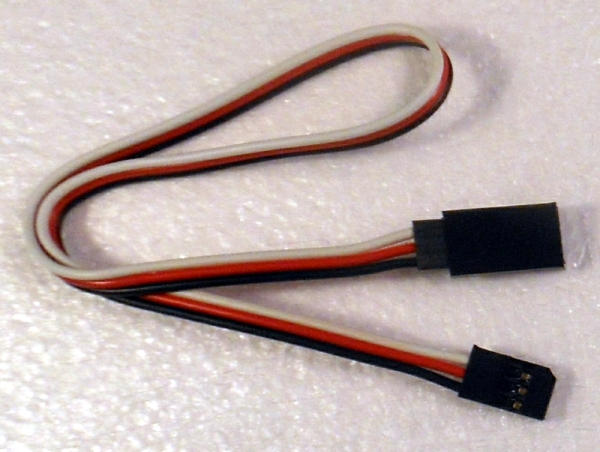 EXTENSION FOR HALL SENSOR
FUTABA 3 WIRE SERVO CONNECTOR
From $3.00 to $4.00 each
1 MALE AND 1 FEMALE CONNECTOR
3-6-12-18-24 INCH LENGTHS AVAILABLE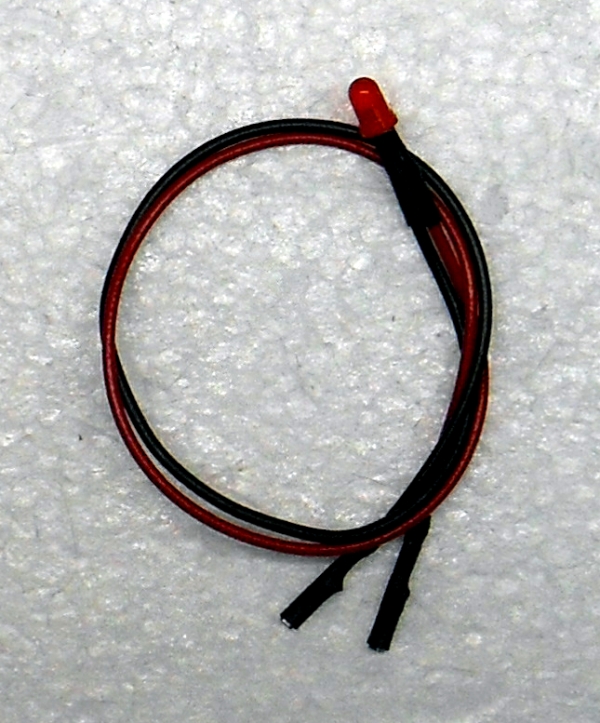 Extension LED for new style CDI
$5.00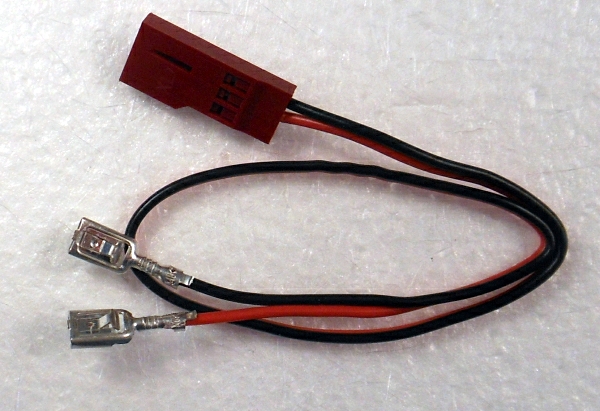 Futaba to 3/16" spade terminals
$5.00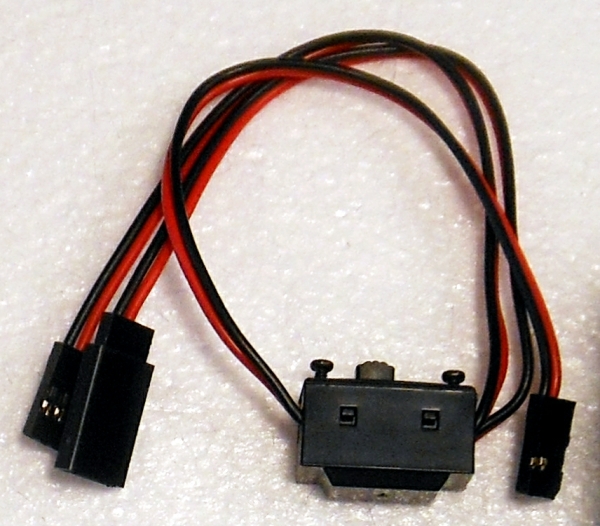 ON OFF SWITCH
WITH CHARGE LEAD

FUTABA CONNECTORS

$8.00


MUST BE IN OFF POSITION TO CHARGE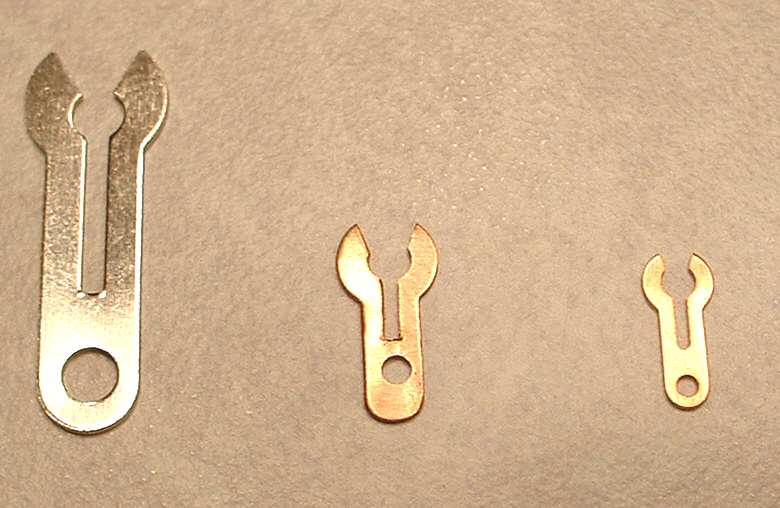 SPARK PLUG CLIPS - LARGE - MEDIUM - SMALL
$2.50, $1.75, $1.50







Click on Image for RIMFIRE spark plug chart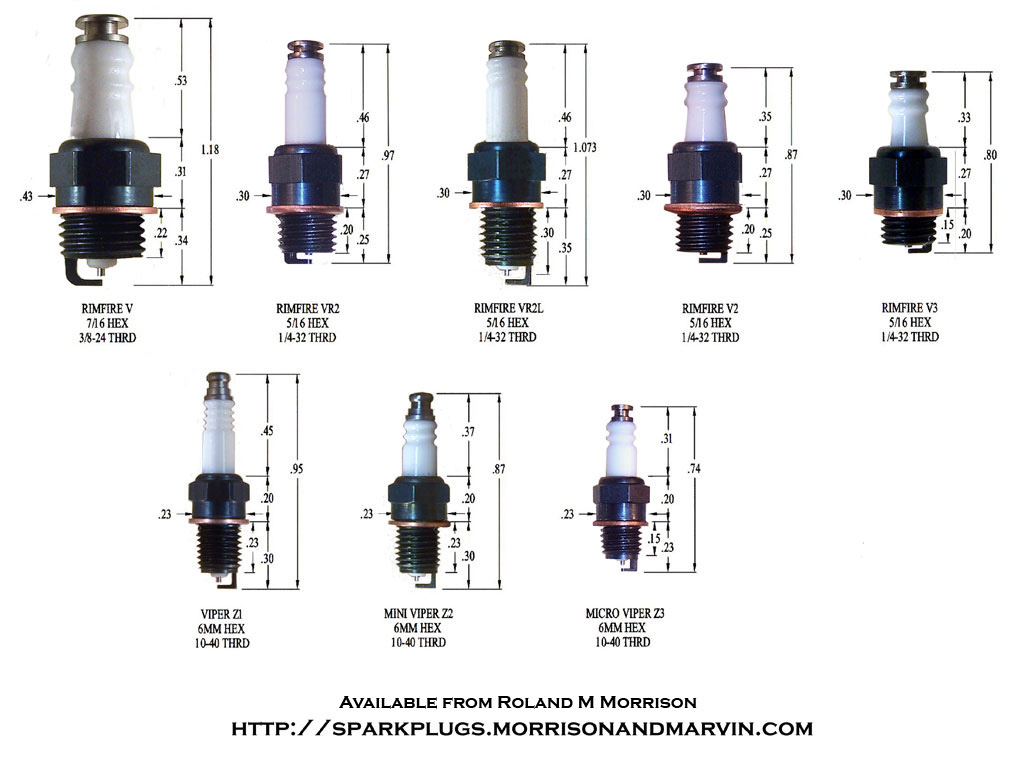 RIMFIRE SPARK PLUGS
TOP ROW LEFT to RIGHT-VIPER Z1, Z2, Z3 - #10-40 THREAD
CENTER LEFT to RIGHT V3, VR2,VR2-LONG - 1/4-32 THREAD
BOTTOM-RIMFIRE V - 3/8-24 THREAD
FROM $23.00 to $25.00 each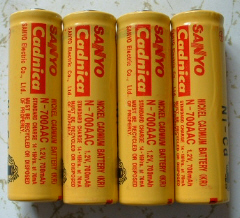 700 ma AA NiCad BATTERY
$3.50 each
$12.00 SET of 4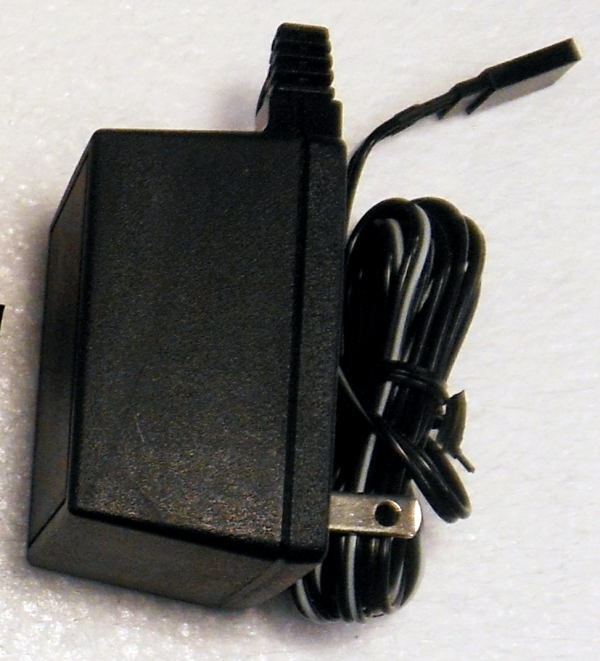 110V WALL CHARGER
FUTABA CONNECTOR
$15.00

US PLUG ONLY


OUTPUT=5.5V AT 300ma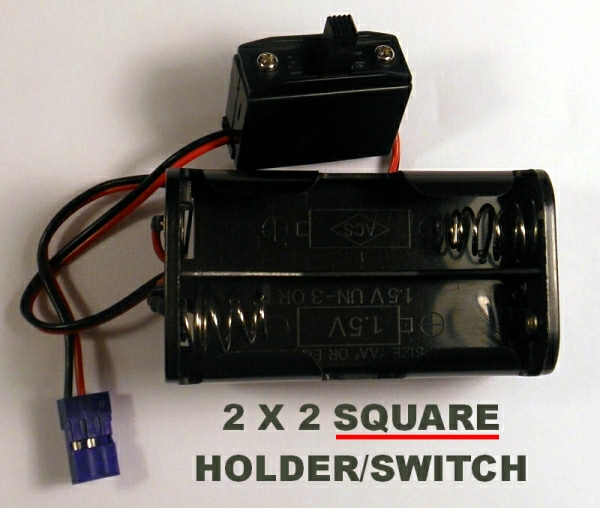 2X2
SQUARE AA HOLDER
WITH ON-OFF SWITCH
$10.00






BATTERY BOXES LISTED BELOW ARE ALSO AVAILABLE WITH TINNED LEADS


SEE ORDER PAGE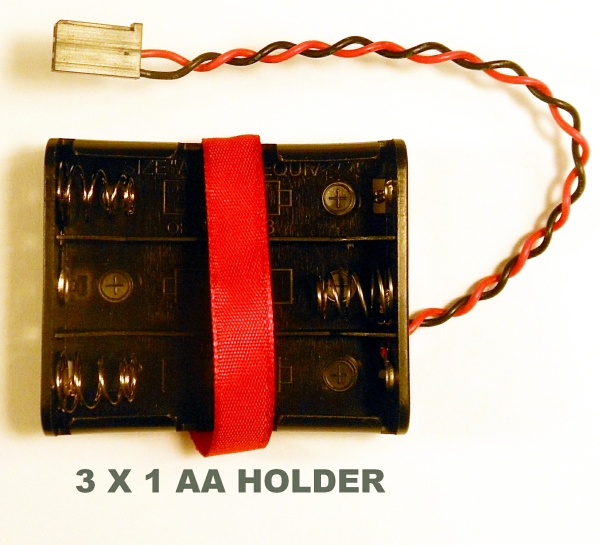 3X1
FLAT AA HOLDER
3 CELLS
$6.00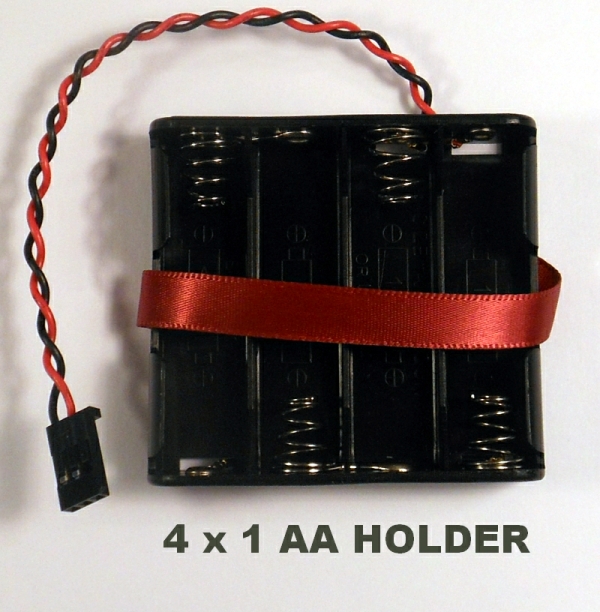 4X1
FLAT AA HOLDER
4 CELLS
$6.00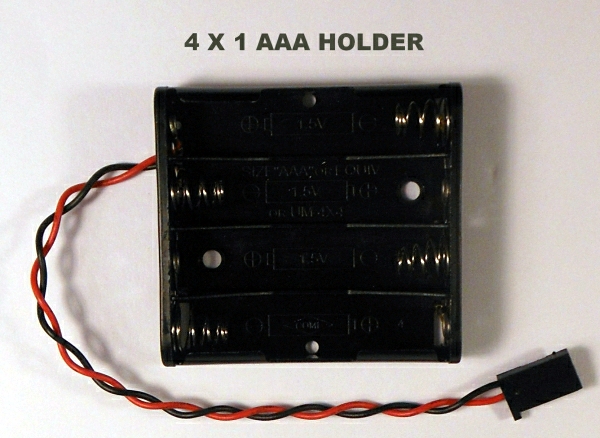 4X1
FLAT AAA HOLDER
4 CELLS
$6.00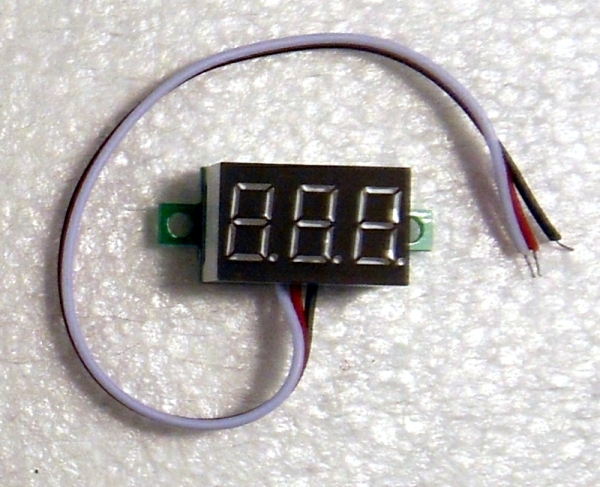 DIGITAL VOLTAGE
INDICATOR
$5.00
Also available with Futaba connector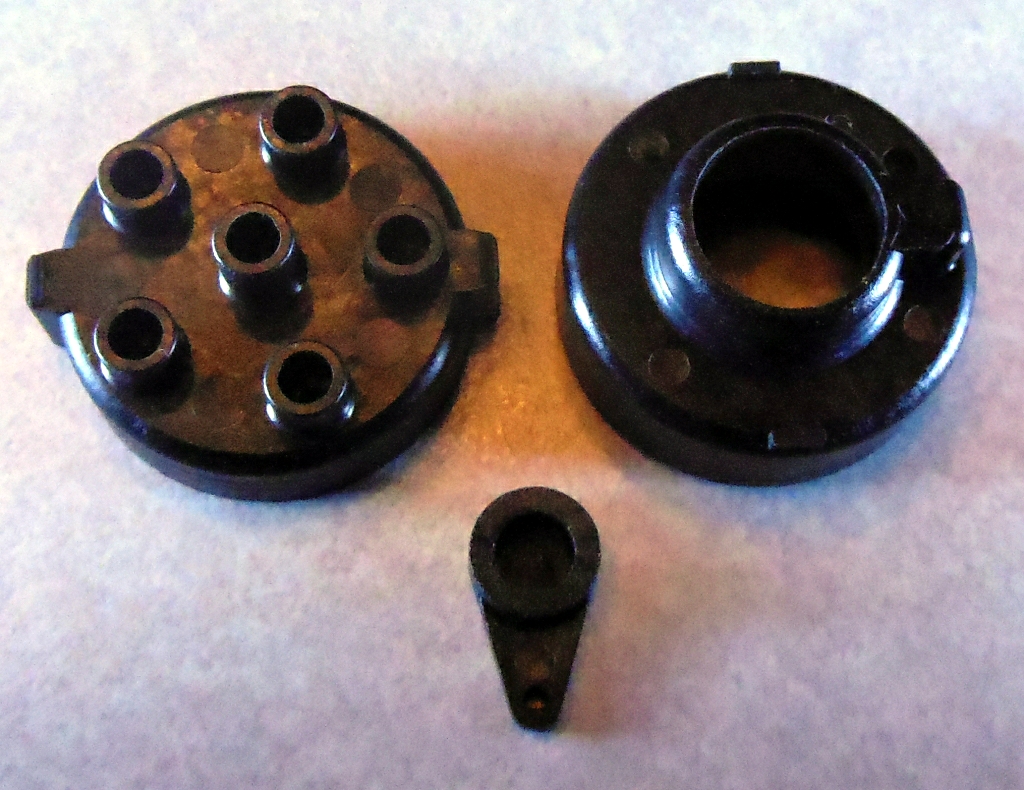 MORTON M5 DISTRIBUTOR
This is the base, cap, and rotor assembly based on the 1945 Morton M5 Drawings.
These parts do not include any secondary machine work.
All secondary machine work is the resposibility of the purchaser.


$35.00