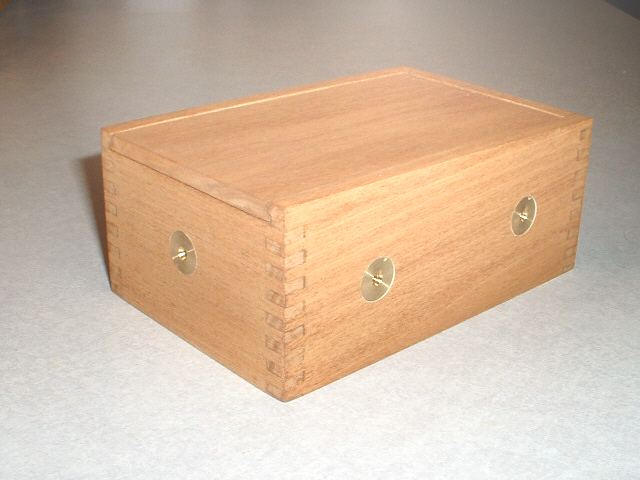 BUZZ COIL BOX
Complete CDI system with battery, overnight charger, spark and contactor wires
$160.00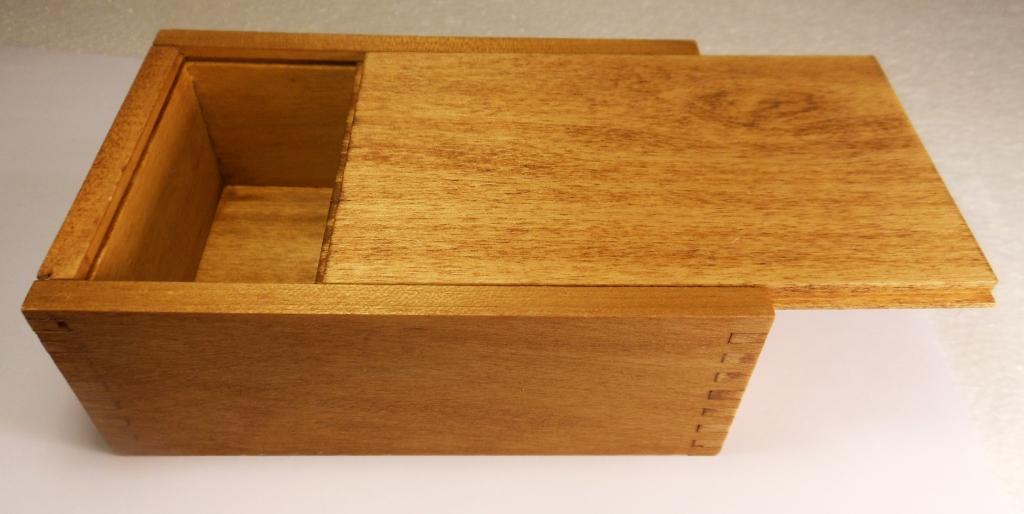 LARGE BUZZ COIL BOX
DIMENSIONS: 3 1/8" Wide X 5" Long X 2" High
Made from 1/4" thick Poplar wood
Accessory brass hardware package avilable
see order page
$25.00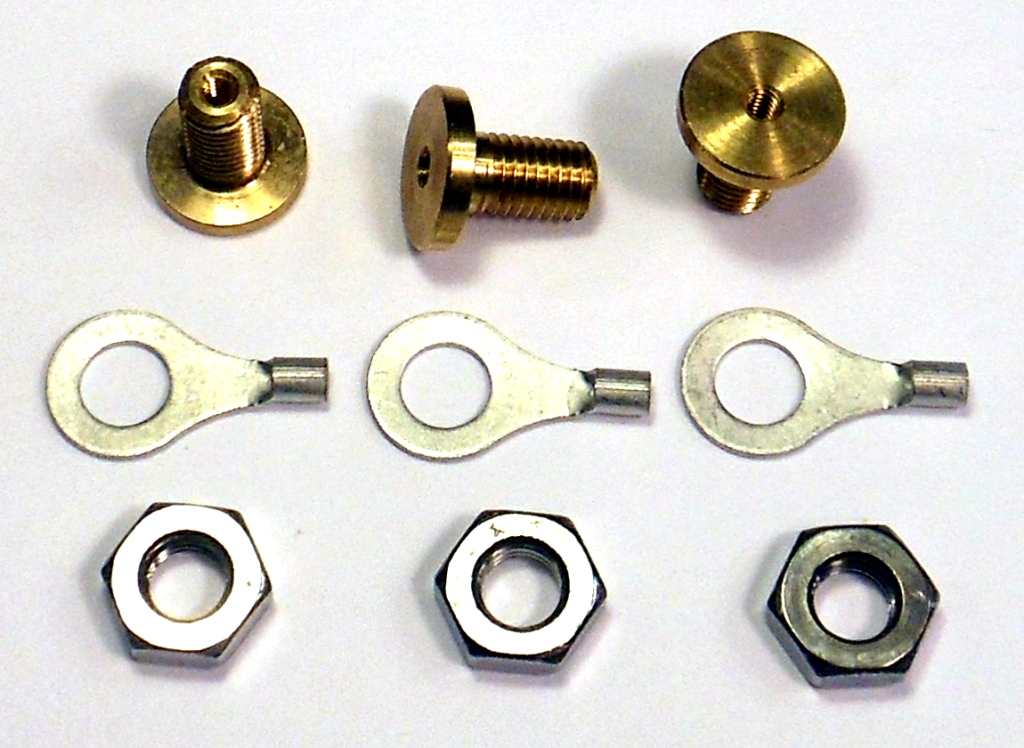 HARDWARE AND FITTINGS
FOR OUR LARGE WOOD BUZZ BOX
$10.00.00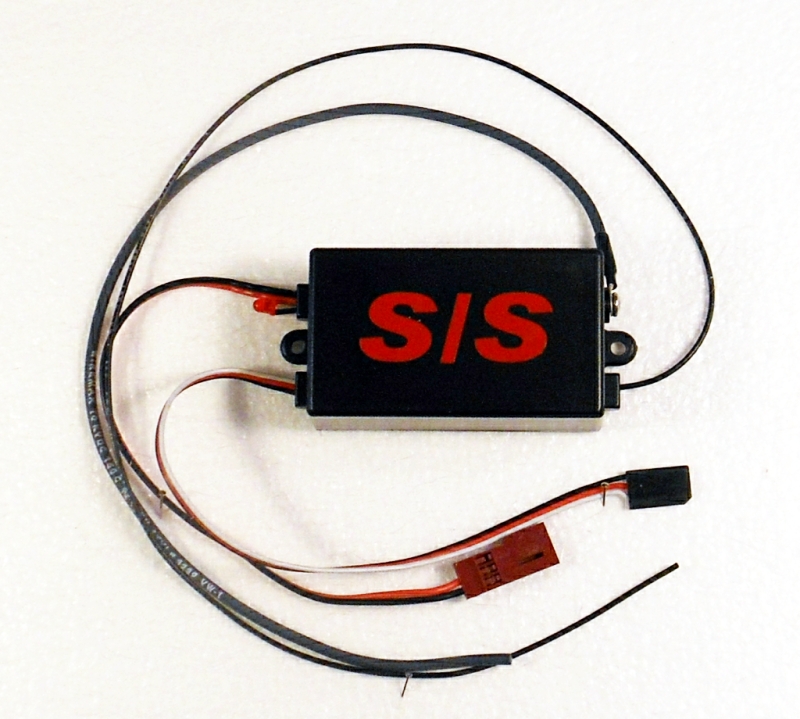 MULTI SPARK BUZZ COIL CDI
Basic CDI module with microprocessor board
80 sparks per second when triggered
by contactor, breaker points or hall sensor.
Includes 18" ground lead and 10 Kv spark plug wire
Hall sensor or 2 wire connector sold seperately
$85.00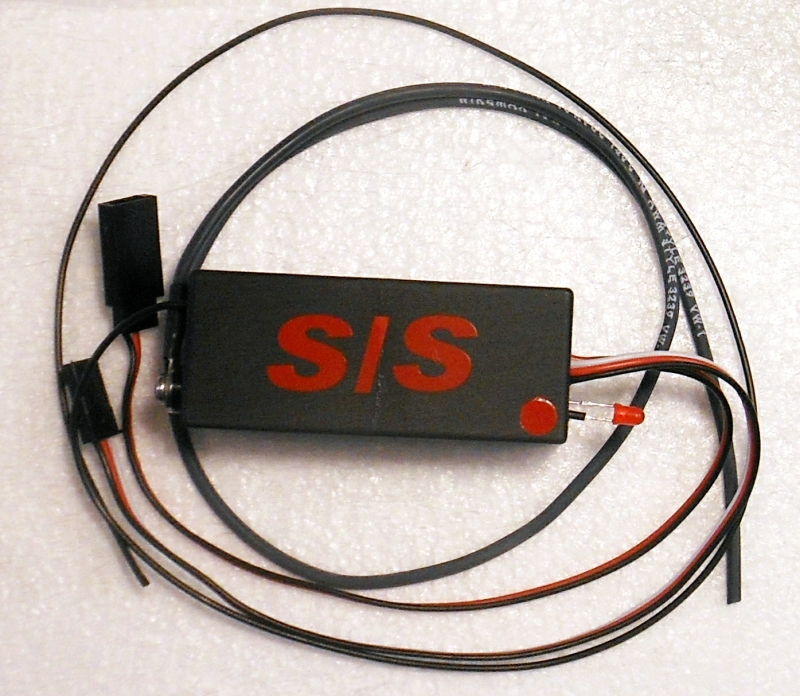 Single spark CDI
in plastic enclosure
Fully assembled single spark CDI with coil assembly and power supply
$70.00

Does not include a hall sensor, magnet, or 2 wire connector for use with engine points. Please order these items seperately.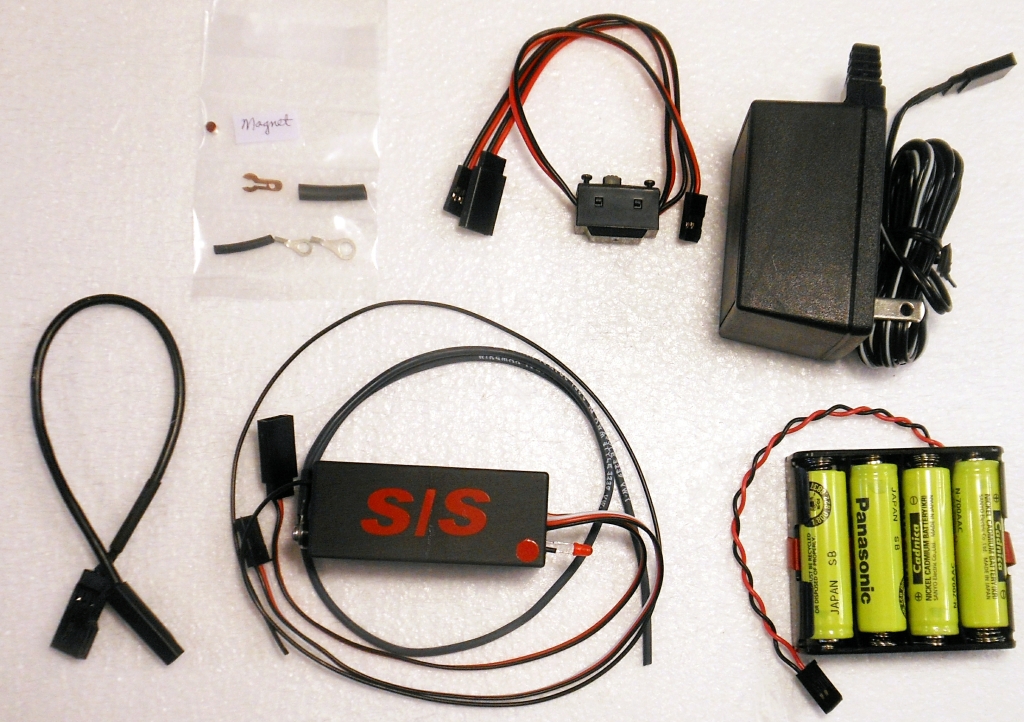 COMPLETE CDI IGNITION SYSTEM
This is a bolt on and run CDI ignition system for many single and distributor engines.
$110.00

Complete system

EXCLUDING

wall charger and batteries!

$85.00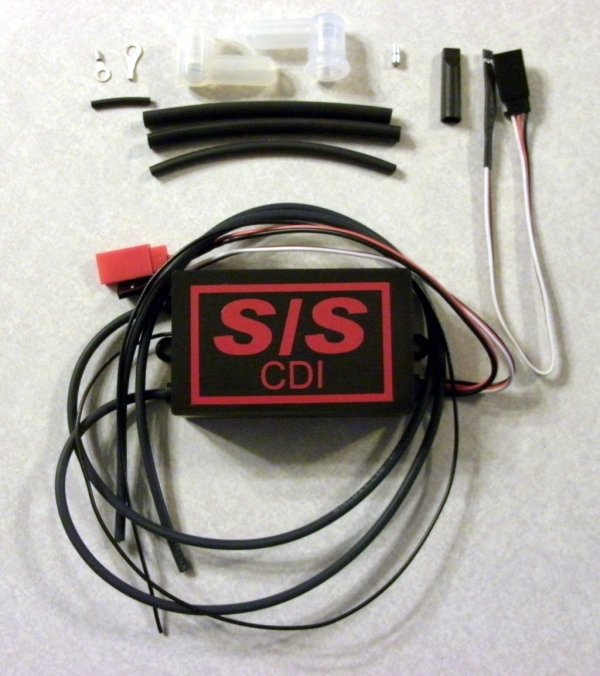 COMPLETE CDI
IGNITION FOR
HOGLET TWIN
Twin cylinder CDI with enclosure
Hall sensor with mounting tube
1/8" dia. by 1/8" long magnets (2)
CM-6 Silicone boots
Heat shrink tube and metal terminals
$110.00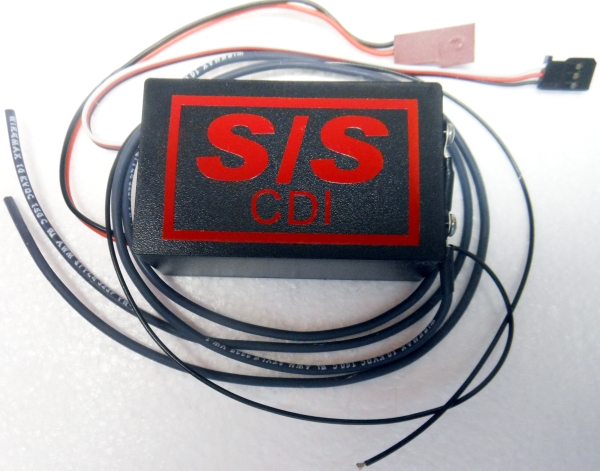 TWIN CYLINDER CDI
BOTH COILS FIRE AT
THE SAME TIME
SYSTEM USES 1 HALL SENSOR
does not include hall sensor
$85.00


NON CDI IGNITION SYSTEMS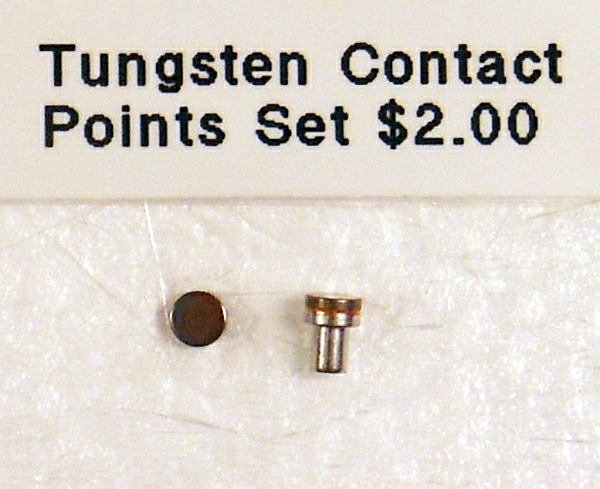 TUNGSTEN CONTACT POINTS
THESE ARE COMMERCIAL GRADE
4 AMPS CONTINUOUS
$2.00
3mm DIA. X 4mm L with 2mm STEM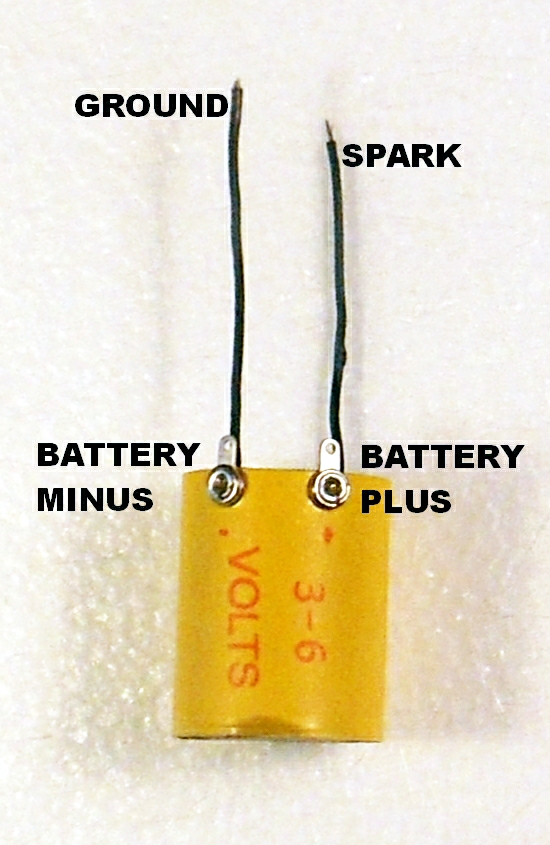 6 VOLT COIL
GAS ENGINE IGNITION COIL
USE BALLAST RESISTOR FOR 12V

$45.00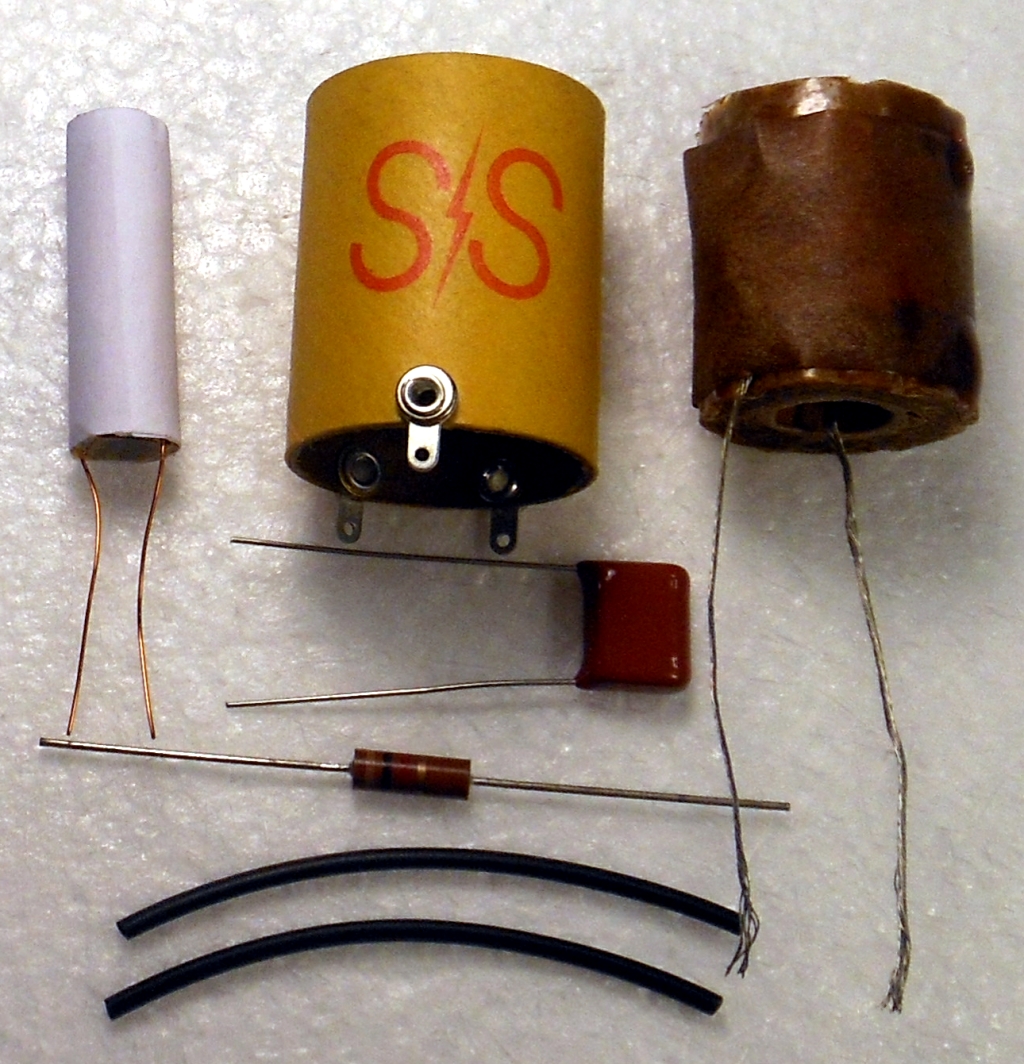 6 VOLT COIL KIT
All the items needed to build the 6 volt engine coil. After assembly you will need to encapsulate or at least seal the coil to protect it from any high voltage flash over. This is best done with Paraffin or Epoxy Resin. How you choose to seal your coil is up to you.
$30.00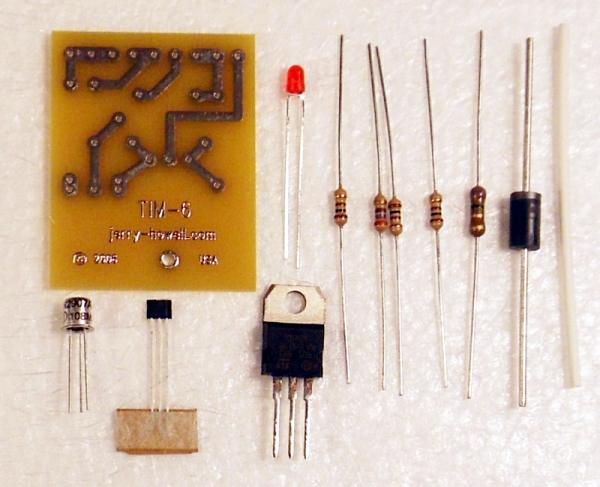 TIM-6 COIL DRIVER
USE WITH OUR 6V IGNITION COIL
$22.00
DELUXE TIM-6 KIT
$26.00
includes screw terminal block
ASSEMBLED TIM-6 BOARD
$40.00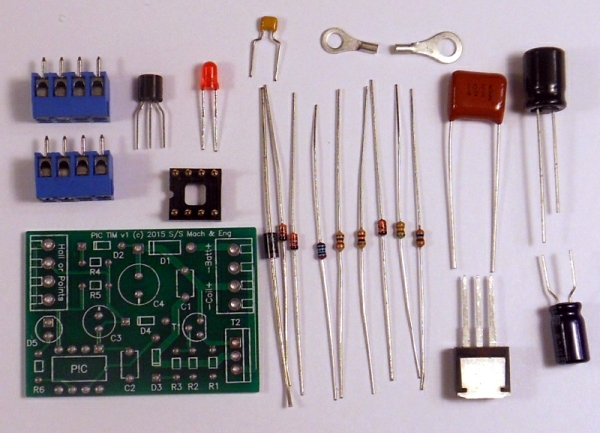 PICTIM IGBT COIL DRIVER
PIC MICROCONTROLLER
FOR CONTROLLED DWELL TIME
SYSTEM USES HALL SENSOR OR POINTS
INCLUDES BUZZ PIC CHIP
DOES NOT INCLUDE IGNITION COIL
KIT $40.00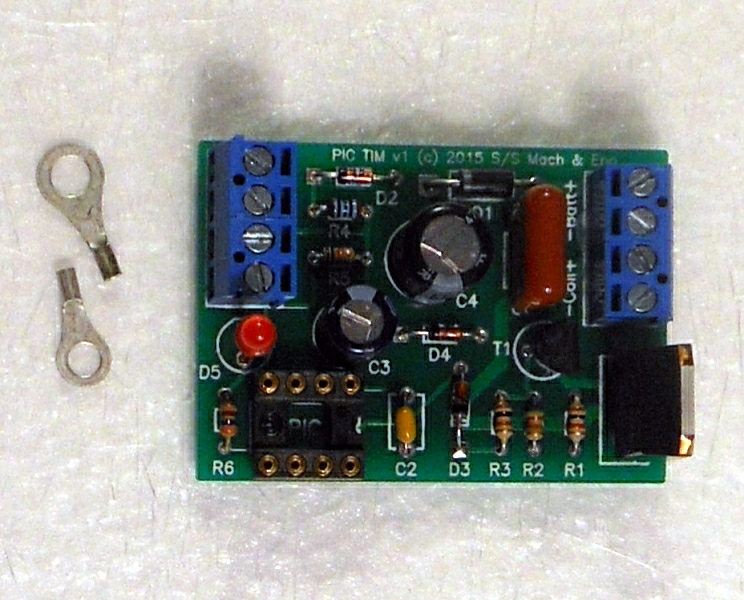 Fully assembled and tested with included Buzz PIC chip

$65.00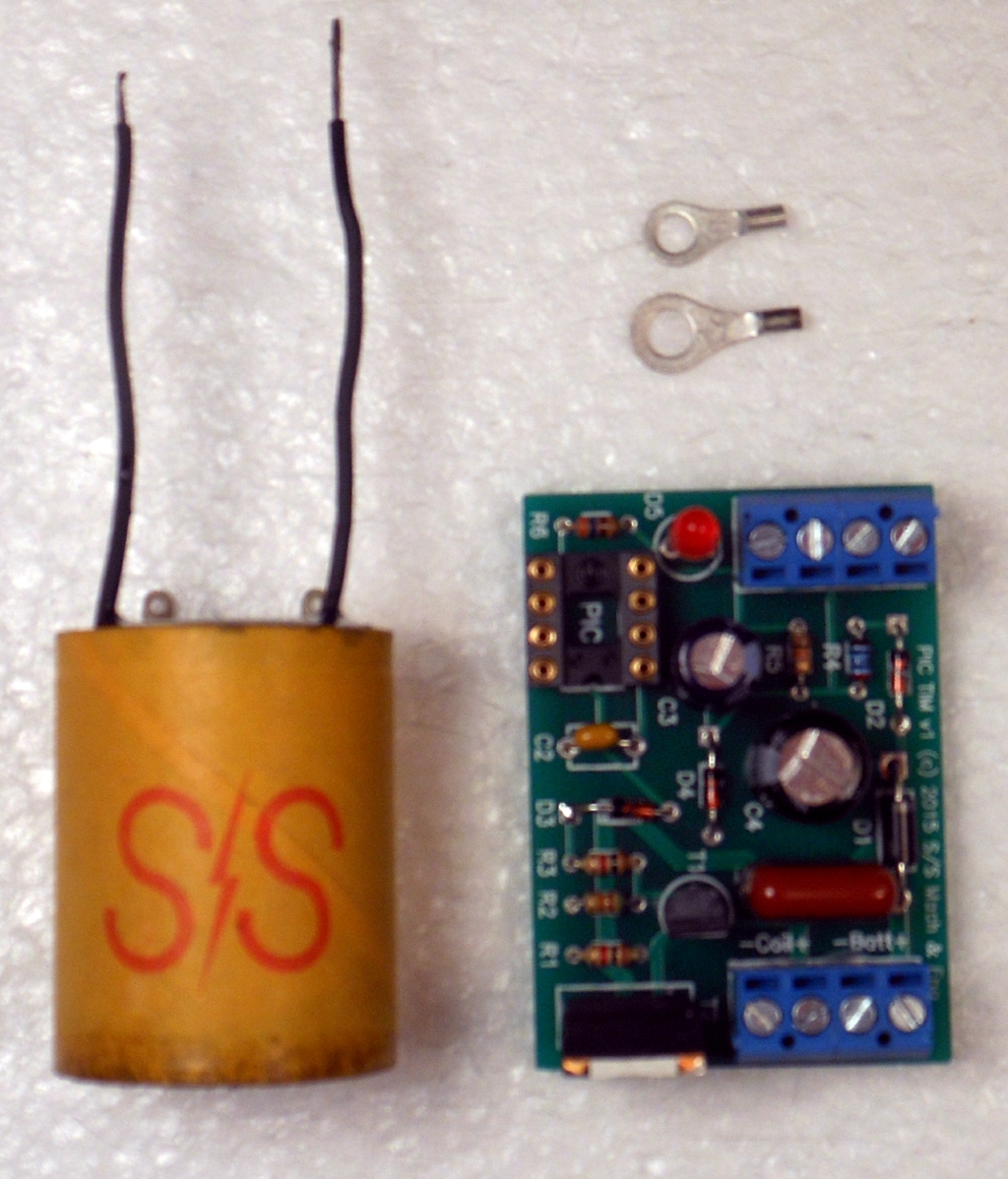 ASSEMBLED AND TESTED PICTIM AND 6 VOLT IGNITION COIL COMBO

$100.00